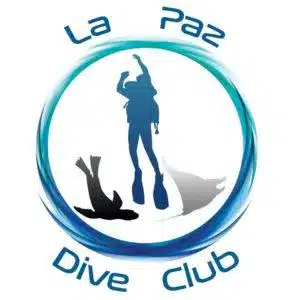 La Paz Dive Club is for residents of the state of Baja California Sur that are interested in diving, dive courses and social beach events.
We are a growing and active club whose members are from varying backgrounds. We regularly have beach dive and snorkel events that are free to join. You just need to bring your own gear for the activities that you plan to participate in.
Full membership for La Paz Dive Club is for solely for residents of Baja California Sur and costs just $45 USD per fiscal year beginning June 1 and ending on May 31 the following year. Members joining La Paz Dive Club after November 30th will be charged $30 USD for membership for the remainder of the fiscal year.
Full membership entitles you to 10% discount off diving, dive courses, snorkel adventures, equipment rental, and retail purchases.
Please note, proof of legal residency in Baja California Sur is required for full membership.