Ocean Safari snorkeling adventure – Isla Cerralvo, La Paz, Baja California Sur, Mexico
Book Now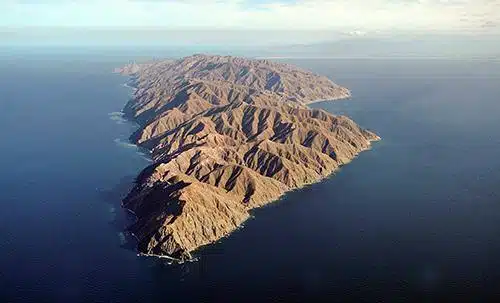 Ocean explorer, marine conservationist, and renowned filmmaker, Jacques-Yves Cousteau infamously dubbed the Sea of Cortez "The World's Aquarium" shortly after he began to discover the extent of the species diversity and abundance of marine animals that can be found here. But it was the waters around Isla Cerralvo, AKA Jacques Cousteau Island, that really inspired his denomination of this bountiful sea.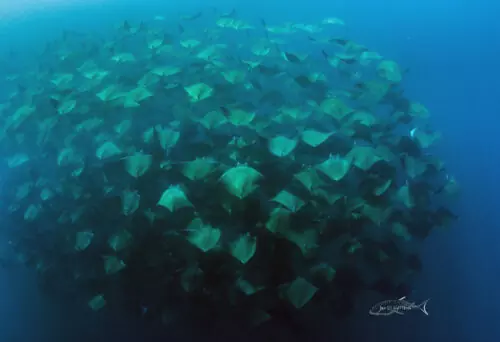 Join La Paz Divers on an ocean safari to explore around Isla Cerralvo and the Cerralvo Channel. Depending on the time of year it may be possible to encounter dolphins, whales, sea lions, manta rays, mobula rays, sharks, and on occasion, even orcas!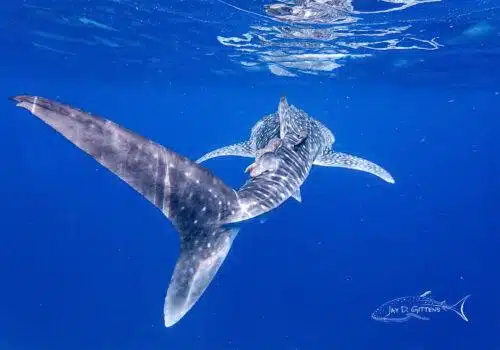 For logistical purposes, and to extend our range, our boat sets off from La Ventana, a small town around 50 minutes drive from La Paz city centre. Guests can either meet us at the launch point or may be able to ride-share or caravan to the location.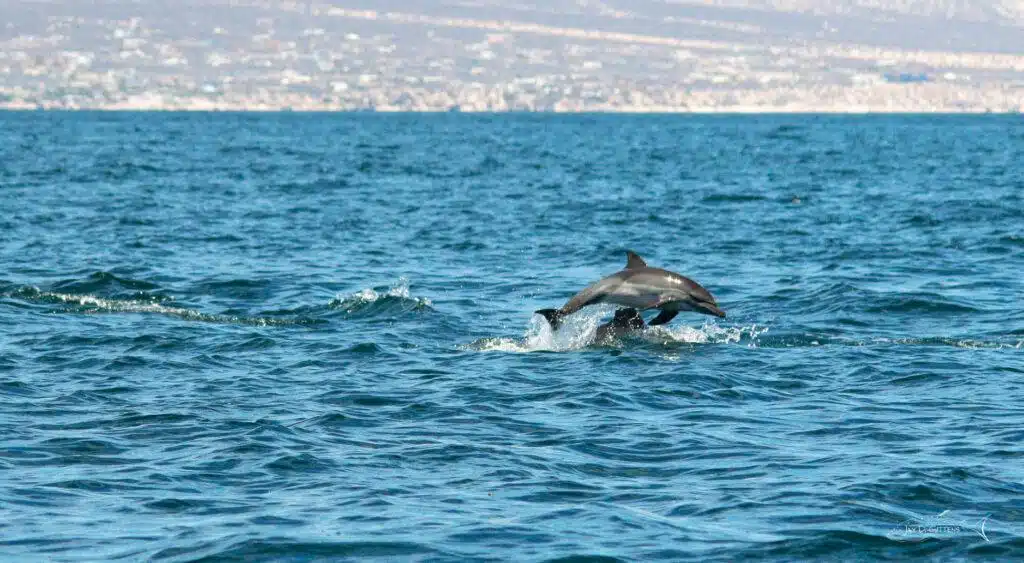 Price: $145 USD per person.
Includes snorkel gear, wetsuits, lunch, and refreshments.
Trip duration is around 6 hours not including transportation to and from La Paz.